Shooter: Showdown PvP Shooter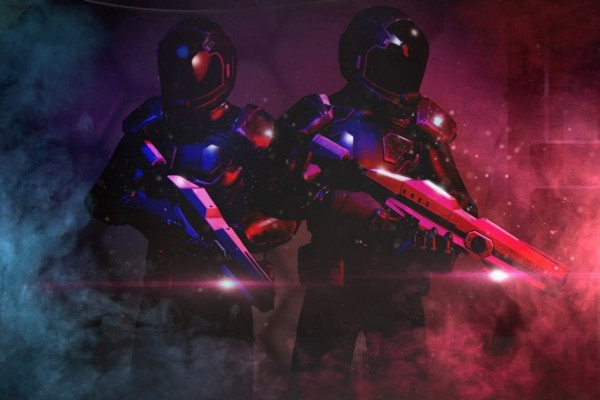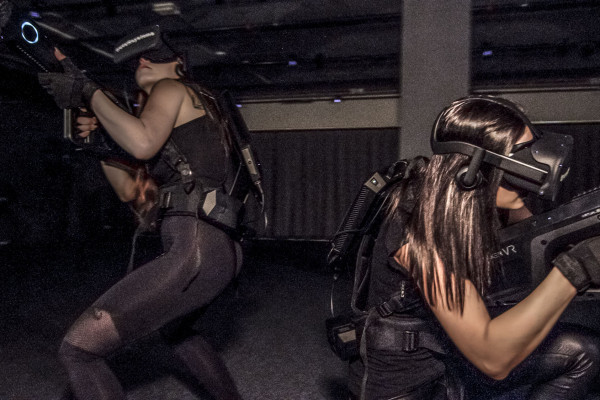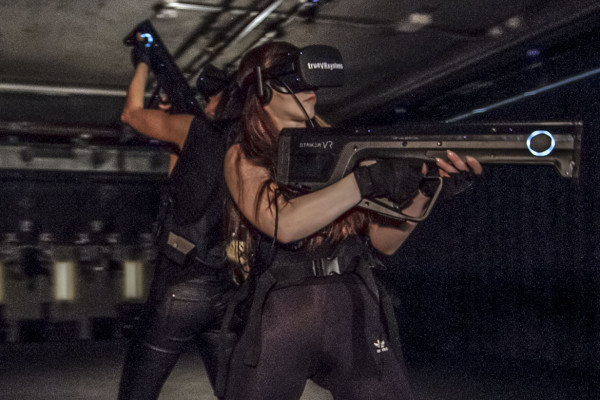 Prove your skills at your competitive shooter "Showdown" from TrueVRSystems. Do you have the reaction times necessary to score best?
4 or 6 Players
Full-Body Virtual Reality
4D Effects
Force Feedback Weapons
The ultimate skills test
Precision shooting
Included

One Ticket equals one player

Duration
20 Minutes
Bring along

Shoes: Sneakers/Running Shoes mandatory
Confirmation: You'll get an email confirmation with an electronic ticket. Per booking one person needs to be able to show the ticket on request, digitally or as a printout.

 

Important information

Your stay in the Fusion Arena from the start time is about one hour.

 
Further information
At "Showdown", both teams start inside of an abandoned military base, which is segmented into three floors with different layouts. One floor represents one level in the game. The goal of the game is to tag the opposing players as often as possible. Players can reactivate themselves after being hit with walking back to their starting point. The team with the highest score at the end will proceed to the next round and meet new opponents. Action, fun and teamwork are the main requirements to come out on top.
know betterbook bettergo better
TripAdvisor Traveler Rating
67 Reviews