Adventure: The Water of Eternal Life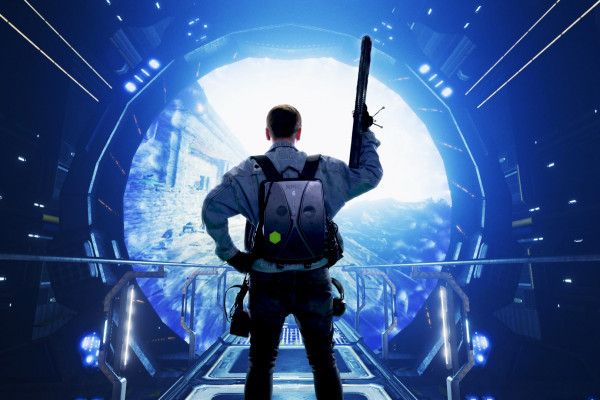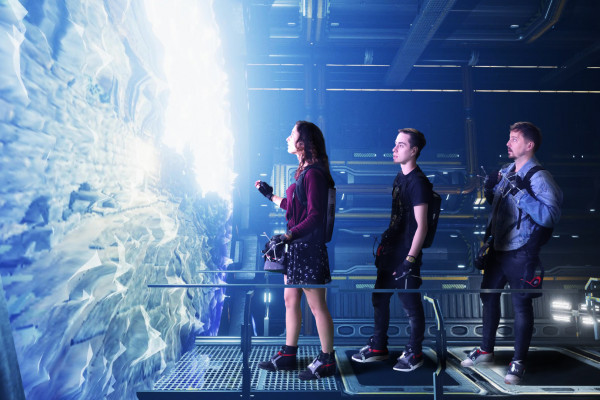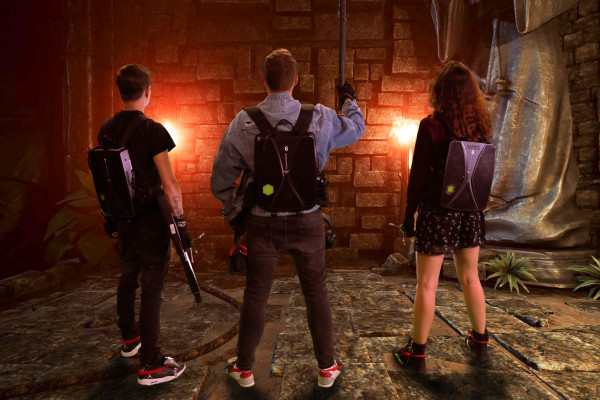 The Fusion Gate Command, a top secret special forces unit of the Swiss Armed Forces has recently found scrolls on planet alpha that reference the water of eternal life. Your mission, should you choose to accept it is to find the water and bring it back to Switzerland.You'll have to work together as a team and overcome obstacles. 
3-10 Players
Full-Body Virtual Reality
10 players in the same game
4d Effects with Wind, Heat and Rain
Included

One Ticket equals one player

Duration
30 Minutes
Bring along

Shoes: Sneakers/Running Shoes mandatory
Confirmation: You'll get an email confirmation with an electronic ticket. Per booking one person needs to be able to show the ticket on request, digitally or as a printout.

Important information

Your stay in the Fusion Arena from the start time is about one hour.

 
Further information
Up to 10 people can play in the same game. At the beginning of the mission you're separated from each other (the split occurs with 6 or more players). You'll play about half of the game separated before you find each other on the planet again. A maximum of 6 players can work together. Examples: You're 4 or 5 players: you'll not be separated from each other. You're 7 or 8 players: 2-3 of you would play with another group if the slot is booked. You can also choose to book 10 tickets if you'd like to play alone.
know betterbook bettergo better
TripAdvisor Traveler Rating
67 Reviews